 West River Wellness
Registered Massage Therapy
A health care option that help alleviate Stressed and over-use of muscles and the discomfort of chronic pain.
Reflexology
A system of massage used to relieve tension and treat illness, based on the theory that there are reflex points on the feet, hands, and head linked to every part of the body.
Sports Massage Therapy
Helping athletes perform at peak levels & recover from sports injuries.
Deep Tissue Massage Therapy
The focus is on the deepest layers of muscle tissue, tendons and fascia (the protective layer surrounding muscles, bones and joints). To release tension and pain.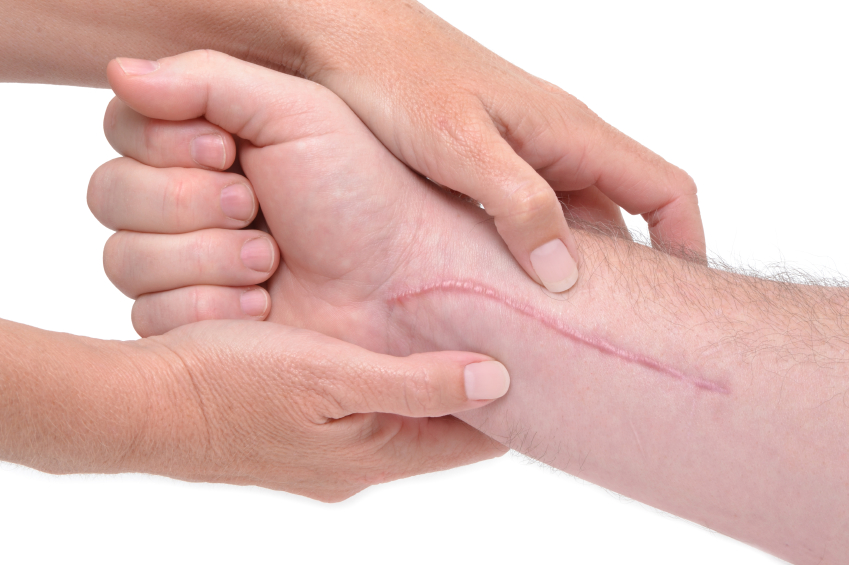 Scar Release Therapy
manual release work (a specialized type of massage) is especially effective in treating large, deep, painful scars.
Pregnancy Massage Therapy
Massage relieves many of the normal discomforts experienced during pregnancy, such as backaches, stiff neck, leg cramps, headaches and edema (or swelling).

Therapeutic Breast Massage Therapy
a gentle treatment to alleviate the discomfort of normal hormonal fluctuations and the after-effects of surgery.

Specialty Treatments
Cupping
Tens
Hydrotherapy
Paraffin Wax (hand & foot)
Rieki
Reiki is a Japanese technique for stress reduction and relaxation that also promotes healing. It is administered by "laying on hands" and is based on the idea that an unseen "life force energy"
Thai Yoga Massage
practitioner guides the client through a series of yoga postures, while palming and thumbing along the body's energy ('Sen') lines and pressure points.
Access Bars
The Access Bars are 32 bars of energy that run through and around your head, storing the electromagnetic component of all the thoughts, ideas, attitudes, decisions and beliefs that you have ever had about anything
Our Services and Products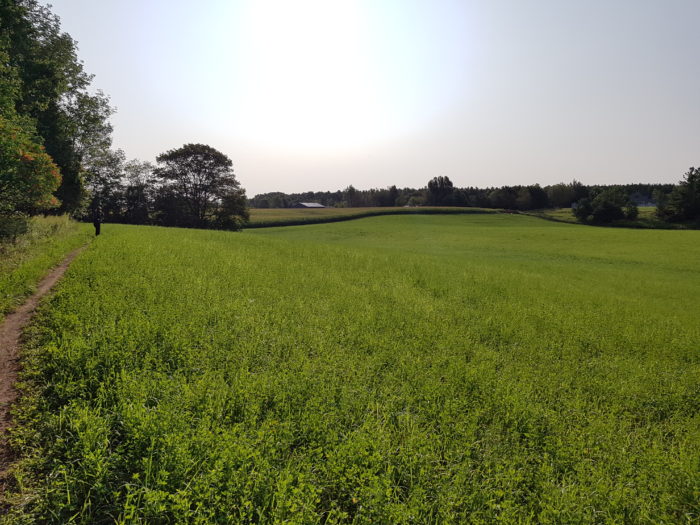 Located along the Grand River in the West River area of Cambridge.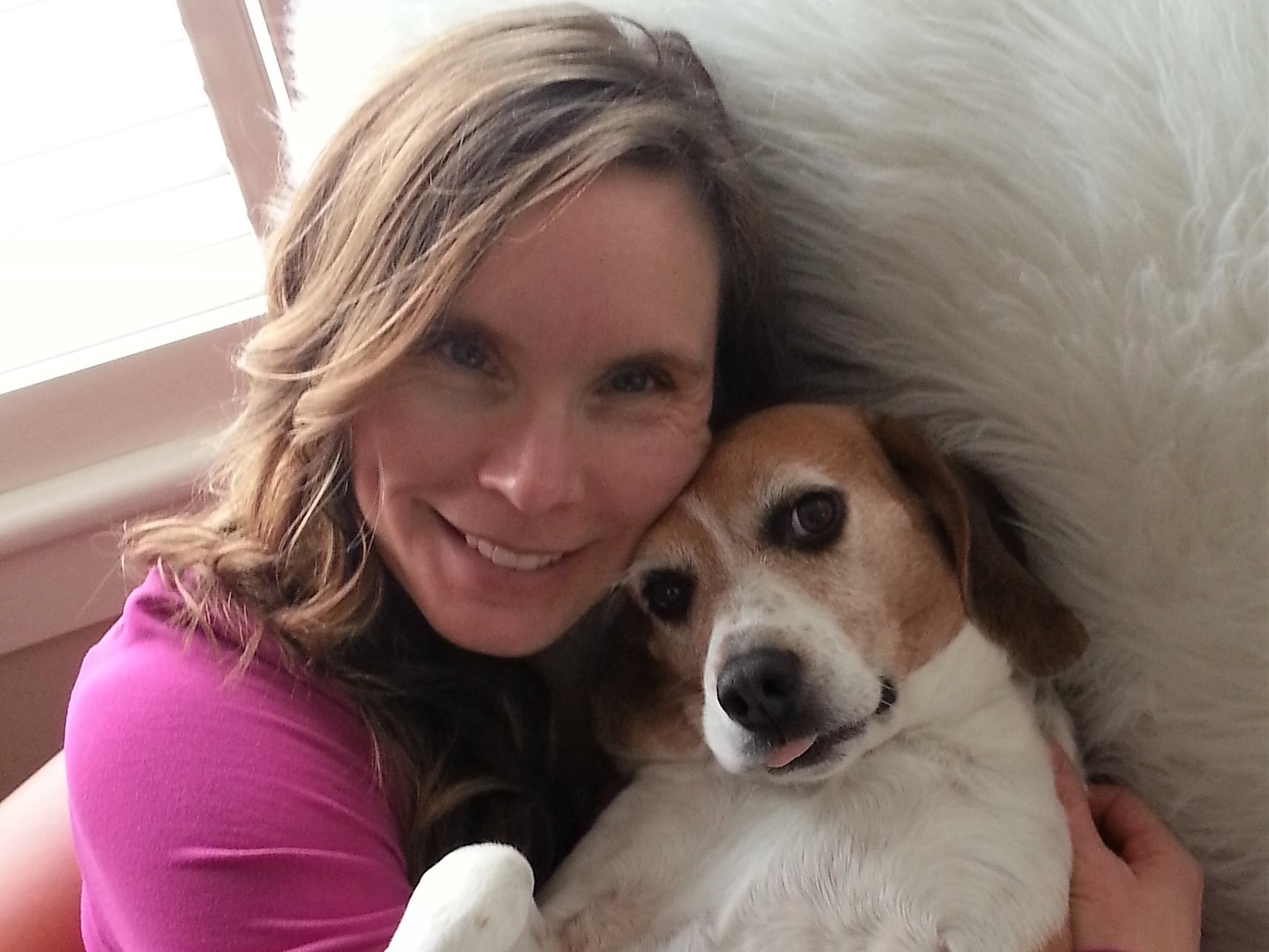 Shaunna Heckbert
Registered Massage Therapist
Owner and operator
Shaunna@westriverwellness.ca
Jeff Kittmer
Registered Massage Therapist
Practitioner
jeff@westriverwellness.ca
Your information was successfully submitted.